Metal Hammer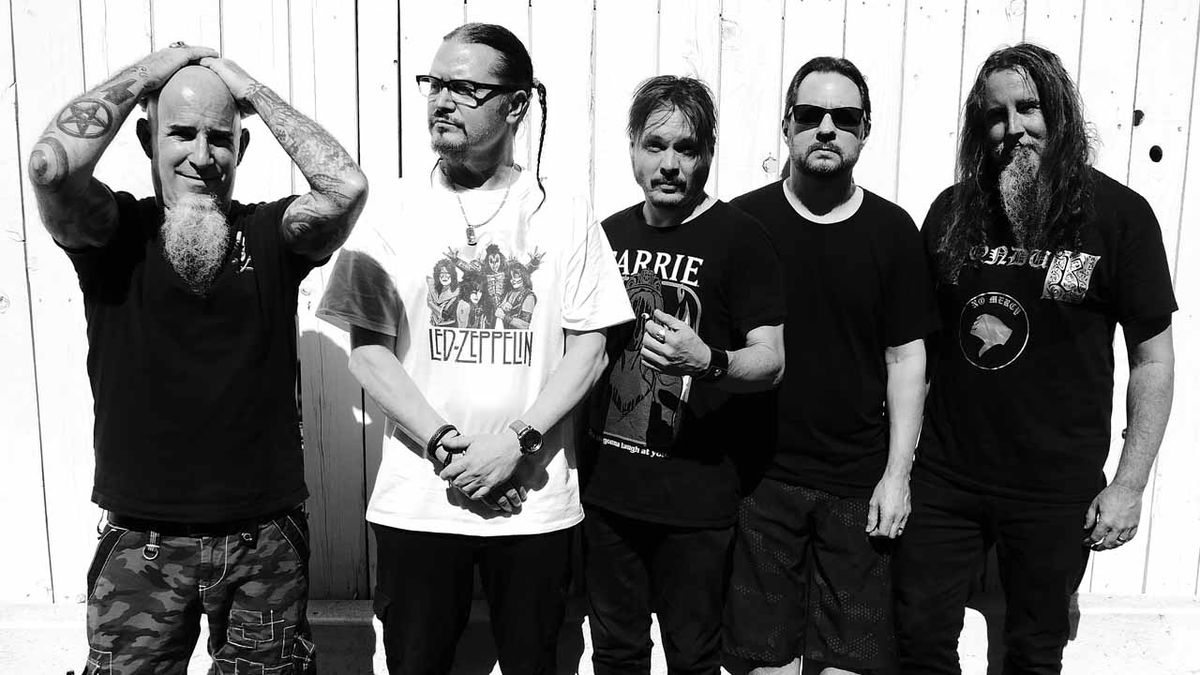 Ipecac Recordings have announced details of a seven-date North American tour featuring Mr. Bungle, Melvins and Spotlights under the revamped 'Geek Show' banner. 
The label – co-founded by Mr. Bungle vocalist Mike Patton – previously hosted mouthwatering package shows over two decades ago, with bills featuring the likes of Tomahawk, Fantômas, Melt Banana, and Melvins.
"The 'Geek Show' tours of the past were some of the best live show experiences I've ever had," says Patton. "Hanging out with friends that are also some of my favourite musicians is a great way to spend a couple weeks. This iteration is a mindblower. You will want to be the first one there and the last to leave this party! The mighty Melvins and Spotlights will prove to be a challenge for Mr. Bungle to follow. I only wish we could take this package around the globe."
"It was always nice to be able to coordinate schedules and put a bunch of Ipecac bands together on the road," adds Ipecac Recordings co-founder Greg Werckman. "This is a fantastic lineup. All three bands deliver in their powerful and unique way. I wish it could have been an eight-band bill. Hopefully this is only the beginning in getting the 'Geek Shows' going again. Enjoy!"
The tour will take place at the following venues:
May 11: Los Angeles Palladium, CA
May 13: Las Vegas Sick New World Festival, NV (no Spotlights)
May 16: Denver Mission Ballroom, CO
May 17: Salt Lake City Union Event Center, UT
May 19: Seattle Showbox, WA
May 21: Portland Crystal Ballroom, OR
May 23: Oakland Fox Theater, CA
Tickets go on sale on Friday, January 27 at 10am.
Hey folks! We got some time on parole this spring and are able to play a handful of US cities. We asked our friends and label mates, @melvinsdotcom & @Spotlightsband, and will be bringing back the Ipecac Geek Show. Round up some buddies & grab your tickets this Fri at 10am local pic.twitter.com/SVeyHtUwHHJanuary 23, 2023
See more
Louder Sound – Ipecac Recordings announce 'Geek Show' package tour featuring Mr. Bungle, Mevlins and Spotlights
Author:
Go to Source
January 23, 2023
Hits: 1