Metal Hammer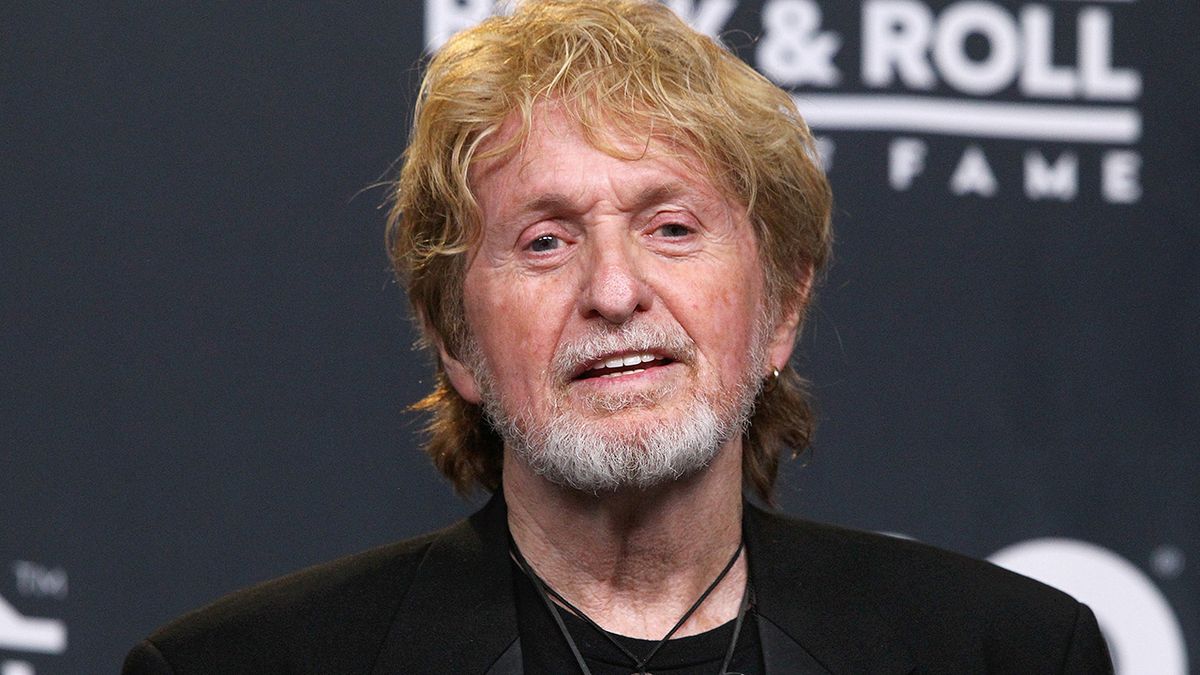 Former Yes singer Jon Anderson has shared two new video trailers for his Zamran project, the long-awaited follow-up to 1976's acclaimed solo album Olias Of Sunhillow. You can watch them both below.
Together amounting to over ten minutes of new music, Anderson released different trailers to YouTube and to his Facebook page. Other than crediting Mick Byrne for the videos and Jim Higgins for the artwork, there is no further information, reports Henry Potts' Where Are They Now? online Yes resource.
Anderson has been discussing the possibility of Zamran for over 20-years now. The project has been previously referred to as Zamran—Son of Olias or The Songs of Zamran: Son of Olias, and has mentioned the project taking different forms, from a four-disc set to interactive pp.
In March 2022 he told Prog Magazine "It will be in four movements, lasting over four hours. The first and second movements are finished — they're 55 minutes and an hour. I was working on the third movement just yesterday… that's over an hour. Now I've just got to work out the story interwoven between the layers."
There has been no mention of any potential release date thus far.
Louder Sound – Jon Anderson shares new trailers for Olias sequel Zamran
Author:
Go to Source
January 14, 2023
Hits: 9