Daily Dead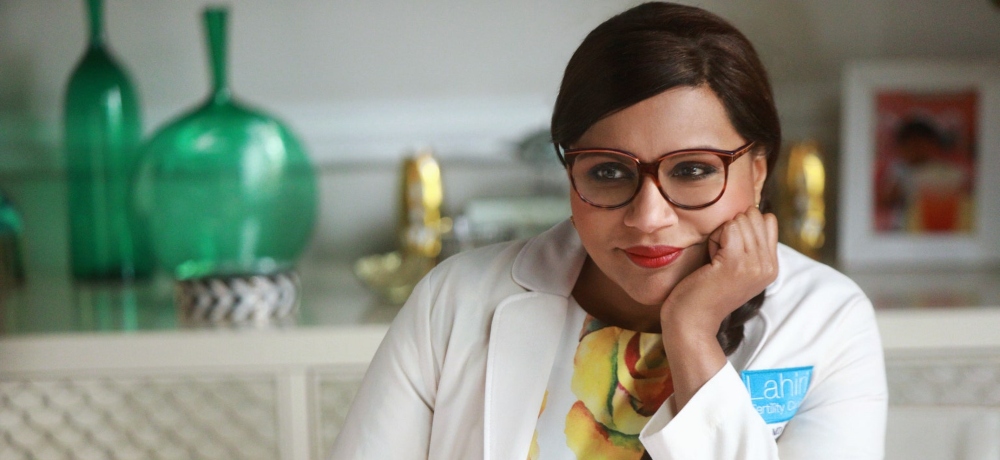 Continuing to expand their slate of new programming, the streaming service HBO Max has put in series orders for a trio of adult animated series, including one that will explore the origin story of Scooby-Doo sleuth Velma Dinkley, who will be voiced by Mindy Kaling.
In addition to voicing the title character in Velma, Kaling will also executive produce the new series alongside Charlie Grandy, Howard Klein, and Sam Register.
A premiere date has yet to be announced, but we'll be sure to keep Daily Dead readers updated on Velma, and in the meantime, we have the series' official description from HBO Max:
VELMA is an adult animated comedy series telling the origin story of Velma Dinkley, the unsung and underappreciated brains of the Scooby-Doo Mystery Inc. gang. An original and humorous spin that unmasks the complex and colorful past of one of America's most beloved mystery solvers, executive producer Mindy Kaling will voice the titular character. Charlie Grandy, Howard Klein and Sam Register also serve as executive producers. VELMA is produced by Warner Bros. Animation.
[Photo Credit: Above photo from The Mindy Project, courtesy of Jordin Althaus/Hulu.]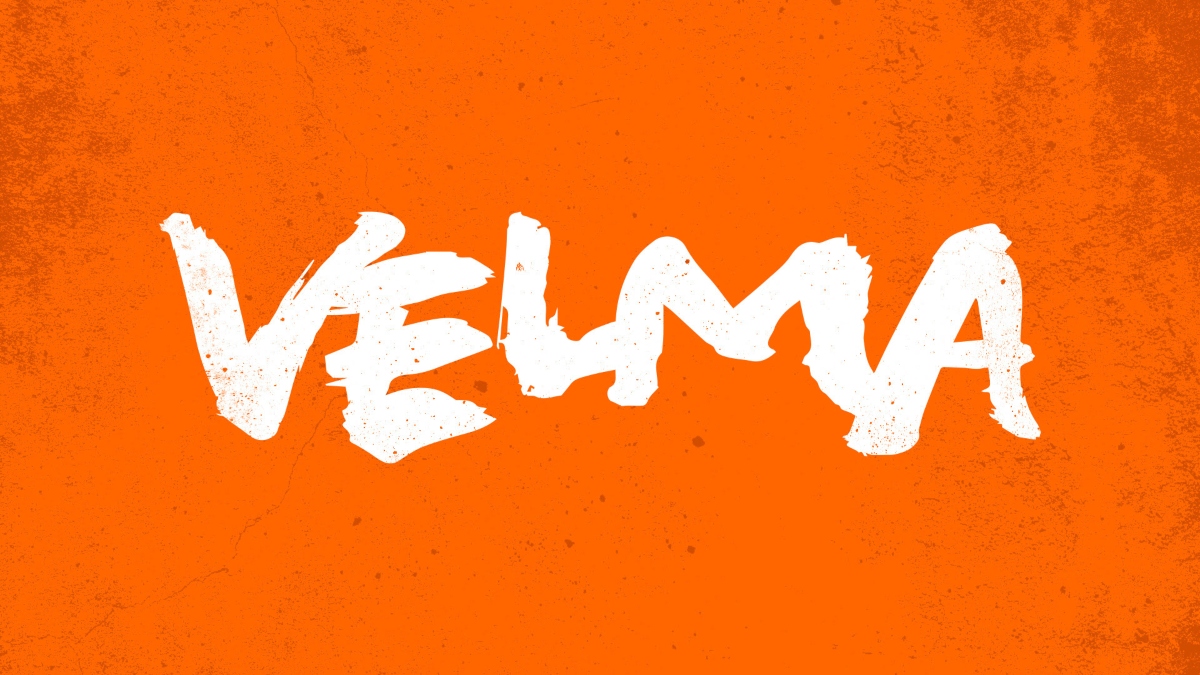 Go to Source
Author: Derek Anderson
Daily Dead
Hits: 3