Daily Dead
After discovering that her boyfriend is a serial killer known as The Rain Ripper, Mary (Vanessa Grasse) just wants a fresh start, but her new job at a gas station takes a deadly turn as her sanity starts to slip and the bodies start piling up in the new horror film Open 24 Hours. With the slasher out now on Blu-ray, DVD, Digital, and VOD from 4Digital Media, we caught up with writer/director Padraig Reynolds in a new Q&A feature to discuss the long journey to getting his latest movie made, how the gas station from the end of his first film Rites of Spring inspired him to make Open 24 Hours, and how he used his father-in-law's raincoat to come up with the look for The Rain Ripper.
Thanks for taking the time to catch up with us, Padraig, and congratulations on Open 24 Hours! How and when did you first come up with the idea for this film?
Padraig Reynolds: I came up with the idea of Open 24 Hours while I was shooting my first movie, Rites of Spring. The conclusion of Rites of Spring takes place at a gas station the producers found in Mississippi. I thought the gas station was probably the scariest place I have ever seen and thought it would make a great place for a horror movie. I went back to my hotel that night and wrote down the brief outline and wrote the script after production.
How long did it take you to write the first draft of the screenplay, and how many drafts did you go through before it was time to film?
Padraig Reynolds: I wrote the first draft very fast because producers were very interested in the story when I pitched it to them. Open 24 Hours took over seven years to get made.  It was supposed to be made three other times, but always failed to get off the ground. I was lucky enough to find great producers who believed in the project.
Much of Open 24 Hours takes place in one location: a gas station at night. Was it challenging for you and cinematographer David Matthews to keep that location fresh with how you shot it throughout the entire film?
Padraig Reynolds: It was a challenge, but we always knew that the gas station was a character in itself. The gas station was probably the most important character, cause if it didn't look cool and creepy, no one would believe the rest of the movie.
Vanessa Grasse's character is put through the wringer in this movie. What made her the right choice to play Mary?
Padraig Reynolds: Vanessa had a great audition and I was a big fan of her movie Leatherface. When we got together in Serbia for a table read, I was blown away by how good she was. She was the perfect person to play this role.
The Rain Ripper makes for a simple yet creepy visual throughout this film. How did you and costume designer Desmond Evan Smith come up with his look?
Padraig Reynolds: My father-in-law, who lives in Miami, had this awesome rain jacket from the 1970s that he would wear when it rained. So while I was visiting him one summer I stole it, cause I knew it was going to be the main jacket that James wore throughout the film.
Looking back at your time on set, is there a favorite or memorable moment that stands out?
Padraig Reynolds: Filming the car graveyard chase was a blast. It was one of the last nights of shooting and although it was freezing out, everything looked so amazing in camera. This Serbian guy had this old-time fog machine that shot flames out the back. The whole car graveyard was covered in this thin, biblical type fog the entire night—just a creepy blast.
Were you influenced or inspired by any other movies—slashers, psychological horror, or otherwise—while making Open 24 Hours?
Padraig Reynolds: Obviously John Carpenter's "The Gas Station" [from the anthology film Body Bags], High Tension, and Identity.
Ultimately, what do you hope viewers take away from Open 24 Hours?
Padraig Reynolds: A fun slasher flick that generates thrills, atmosphere, and chills.
What has it been like to partner with 4Digital Media and Seahorse Filmhouse to bring Open 24 Hours to the masses?
Padraig Reynolds: Both companies have been amazing. I've done 2 movies with Seahorse Filmhouse and we really have a great working environment. 4Digital Media has been amazing, especially in promoting the film and getting the word out there to fans of horror and slasher movies.
With Open 24 Hours now on VOD, Digital, DVD, and Blu-ray, what other projects do you have coming up that you're excited about, and where can our readers follow your work online?
Padraig Reynolds: I have a movie called High Desert that I hope to shoot after the coronavirus ends. The whole movie takes place in a motel in the desert. It will finish my trilogy of female protagonists in isolated locations battling horrific situations.
Padraig Reynolds: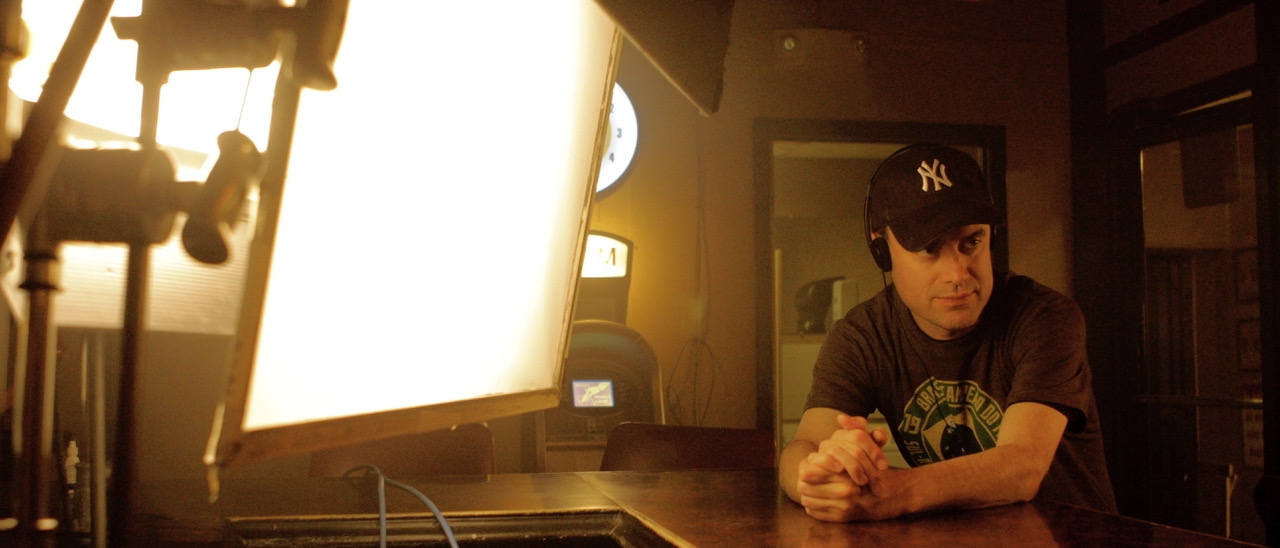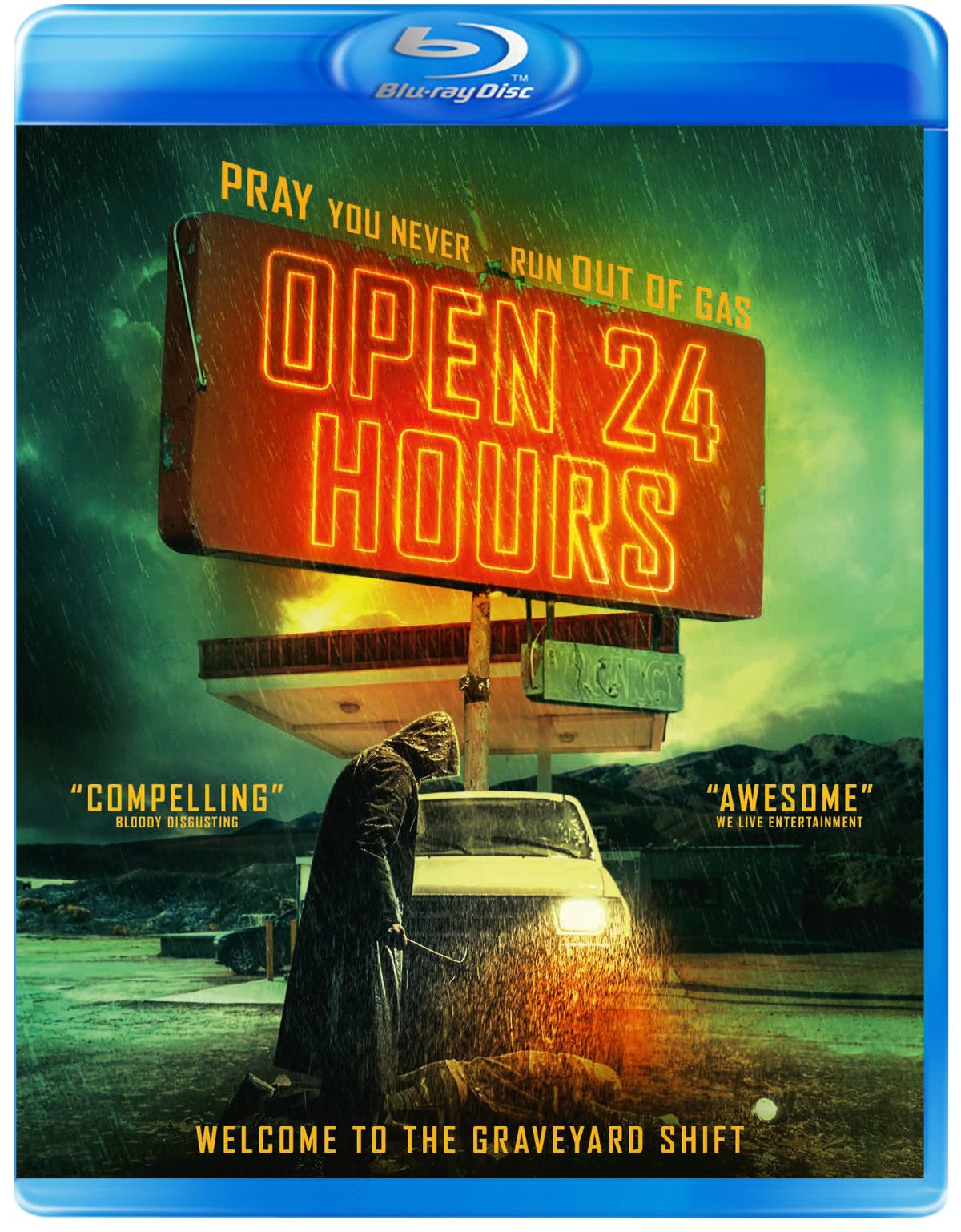 Go to Source
Author:
Derek Anderson
Daily Dead
Hits: 0