Slash Film

You've heard of adapting video games into hit-or-miss movies and TV series, now get ready for a slew series turned into video games! Streaming giant Netflix recently announced its decision to expand its gaming wares during day five of Geeked Week, stating that by the end of this year, it will offer over 50 video games directly on its platform.
The Games are just beginning. By the end of this year there will be 50+ games on Netflix. Here's a taste of what's on the way. #GeekedWeek pic.twitter.com/YhUNQZaDuV

— Netflix Geeked (@NetflixGeeked) June 10, 2022
Additionally, Netflix revealed that four of its series will be receiving the video game treatment, and we've got you covered with details on all of them, so keep reading!
The Queen's Gambit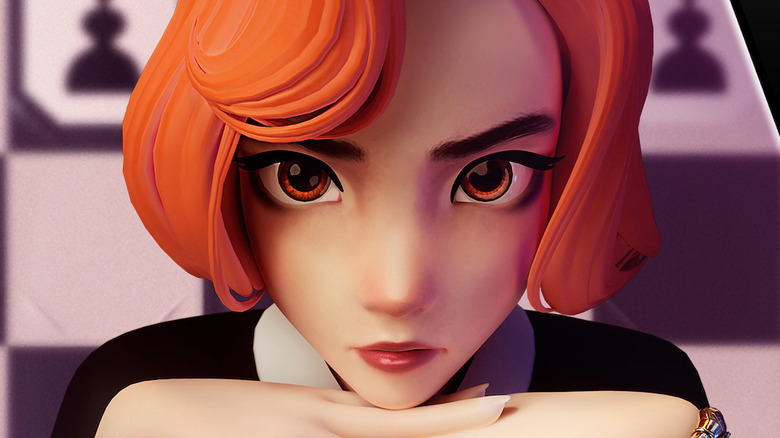 "The Queen's Gambit" is a show about a chess prodigy named Beth, played by Anya Taylor-Joy. The mobile video game, developed by Ripstone Games, appears to be all about chess. While this may come as a shock to some, chess is a game that already exists – take all the time you need to process that information. 
That said, "The Queen's Gambit" game is targeted toward a younger audience. Super fans of the series will be able to experience chess, possibly for the first time ever, with the added bonus of interacting with characters from the series who have been rendered in an admittedly cute and charming style. The gameplay trailer reveals that "The Queen's Gambit" video game will include chess lessons and tips that will allow users to keep playing chess. Fascinating stuff! 
La Casa De Papel (Money Heist)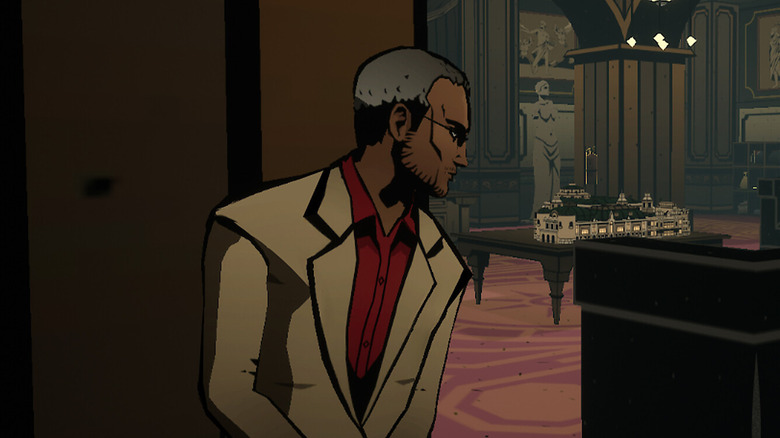 Another Netflix title that will be receiving the mobile game treatment is "La Casa De Papel," the popular Spanish series also known as "Money Heist." For those unfamiliar with the show, the official synopsis found on the Netflix website sheds some light on the premise: "Eight thieves take hostages and lock themselves in the Royal Mint of Spain as a criminal mastermind manipulates the police to carry out his plan." With this in mind, it's no surprise that the game based on this series will see players don Salvador Dalí masks and embark on a heist adventure of their own.
Developed by indie gaming studio KillaSoft, the "La Casa De Papel" video game will feature cel-shaded graphics and allow players to "crack safes, pick locks and help rob a casino for an old friend of the Professor's." No disrespect to "The Queen's Gambit," but that sounds a lot more exciting than chess with Beth. You can check out the trailer here.
Shadow And Bone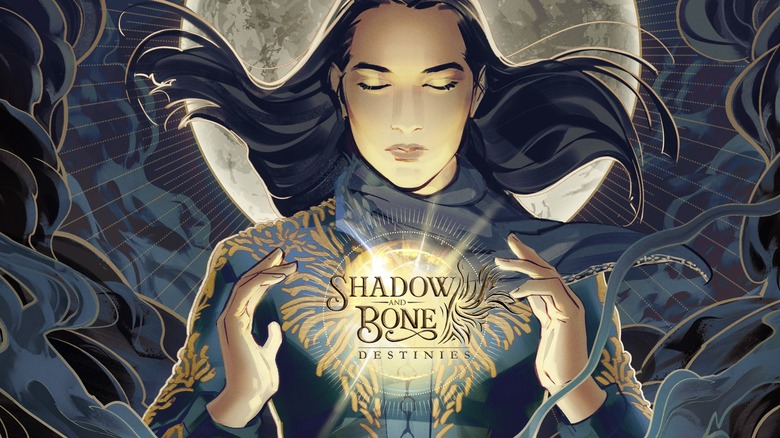 Fantasy series "Shadow and Bone" is yet another series that will soon be available in the form of a video game. Netflix has announced that "Shadow and Bone: Destinies" will be a narrative RPG, which seems quite fitting considering how easily the fantasy genre lends itself to immersive experiences.
Although no standalone trailer is yet available, Netflix has an entire page dedicated to information about the upcoming RPG on Tudum, including colorful concept art featuring characters from the series and the following information about the gameplay:
"In the new game, you'll be able to journey through the vast world of 'Shadow and Bone' while making choices that influence your quest. Collect abilities and items, and make your way across the Grishaverse with a party of your favorite characters. No word yet on whether you'll be able to gamble at the Crow Club."
The page also states that "Shadow and Bone: Destinies" players will be able to choose from a variety of characters from the series for gameplay, including Alina and Jesper. Though, that seems to suggest that there won't be an option to customize and create your own original self-insert characters from the Grishaverse.
Too Hot To Handle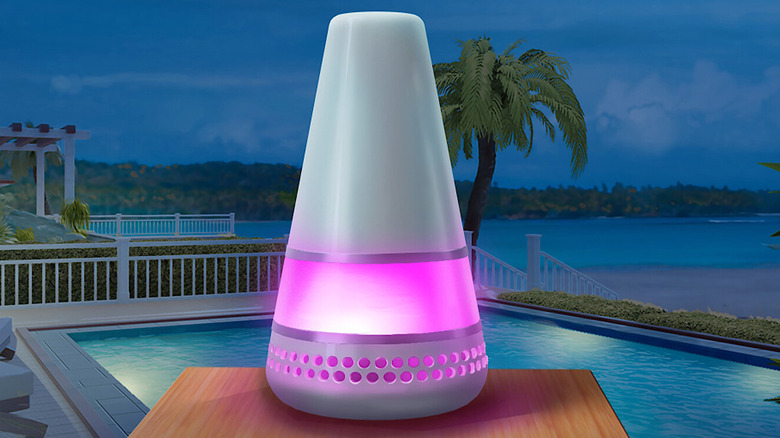 You know those annoying mobile game ads that feature characters in outrageous romantic situations, beckoning players to join in on the chaos by forcing the characters to choose between wearing several layers of pig s**t or an actual dress for their blind date with Dreamy McDudeguy? That's kind of what the mobile game adaptation of Netflix reality series "Too Hot to Handle" sounds like, according to the description provided by the streaming giant on their site Tudum:
"Step into the villa of your dreams as you swipe left on a cast of sexy singles vying for your affection. Will you be able to find your summer fling without breaking host and robot sex cop Lana's rules? In the reality dating series, contestants are offered a hefty prize fund, but walking away with the stash isn't as easy as you'd think. Money is deducted every time someone is tempted to act on their desires, whether that's a kiss on the lips or getting to third base. Level up and meet your match without racking up the tab, but be careful — Lana's got her eyes on you at all times. You'll quite literally pay the price."
Fans of the show and people who are drawn to dating sims will likely enjoy what the playable version of "Too Hot to Handle" has to offer.
Read this next: 13 Box Office Bombs That Are Truly Worth A Watch
The post Every Netflix Series Being Turned Into a Video Game appeared first on /Film.
/Film – 'Slash Film: Every Netflix Series Being Turned Into A Video Game'
Author: Ryan Coleman
Go to Source
June 11, 2022
Hits: 0