Slash Film
Y: The Last Man Can't Find A New Home, Is Almost Certainly Extinct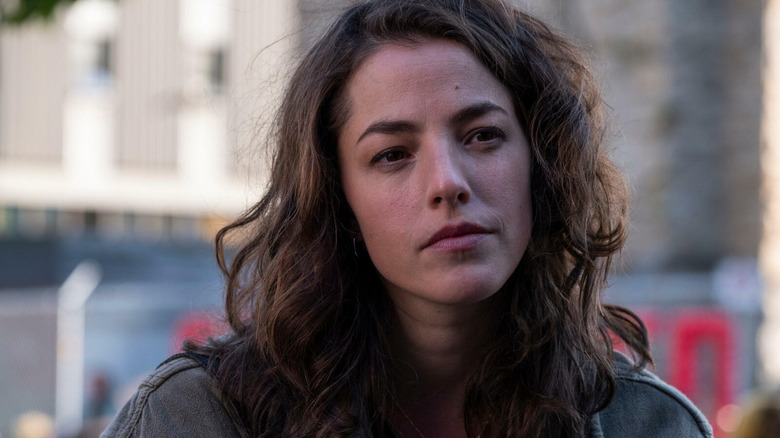 Since 2015, FX has been trying to get a television series adaptation of Brian K. Vaughan and Pia Guerra's comic book series "Y: The Last Man" off the ground, and last year they finally made it happen. Unfortunately, after just one season, FX canceled the series for budgetary reasons. Due to the showrunner and cast changes in addition to pandemic-related production shutdowns, FX would have to pay $3 million to extend contracts and ultimately chose not to. Showrunner Eliza Clark took to Instagram to express her sadness with the news and shared that she was actively pursuing other networks to pick up the show:
"We have learned that we will not be moving forward with FX on Hulu for Season 2 of 'Y: The Last Man.' I have never in my life been more committed to a story, and there is so much more left to tell. 'Y: The Last Man' is about gender, about how oppressive systems inform identity. We had a gender diverse team of brilliant artists, led by women at almost every corner of our production. Producers, writers, directors, cinematographers, production design, costume design, stunt coordination, and more. It is the most collaborative, creatively fulfilling, and beautiful thing I have ever been a part of. We don't want it to end."
Unfortunately, Clark posted a thread today announcing that "Y: The Last Man" has been unable to find a new home for season 2, and short of a miracle, this marks the end of the road.
'The One That Got Away'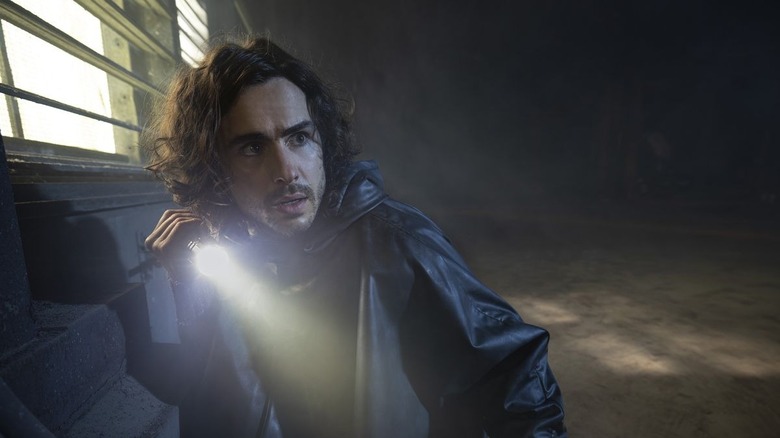 The post-apocalyptic sci-fi series starred Amber Tamblyn, Olivia Thirlby, and Diane Lane in a world where a cataclysmic event destroyed every mammal with a Y chromosome, save for one cisgender man and his pet monkey. The show followed the survivors as they attempted to restore order and try to make something better than what came before. Clark's Twitter thread announcing the show's lack of season 2 saving is a heartbreaking reminder that entertainment is a fickle industry, and that "Y: The Last Man" will always be "the one that got away."
"There are many shows that don't make it past a season 1, and even more that never get made," Clark said. "I am grateful for the time we had. I love our show, and I have lifelong collaborators and friends who I will do EVERYTHING IN MY POWER to work with again and again."
The one and only season of "Y: The Last Man" is available to stream on Hulu and FX.
Read this next: 12 Awesome Sci-Fi Movies That Never Got Sequels
The post Y: The Last Man Can't Find a New Home, is Almost Certainly Extinct appeared first on /Film.
/Film – 'Slash Film: Y: The Last Man Can't Find A New Home, Is Almost Certainly Extinct'
Author: BJ Colangelo
Go to Source
January 15, 2022
Hits: 1