Daily Dead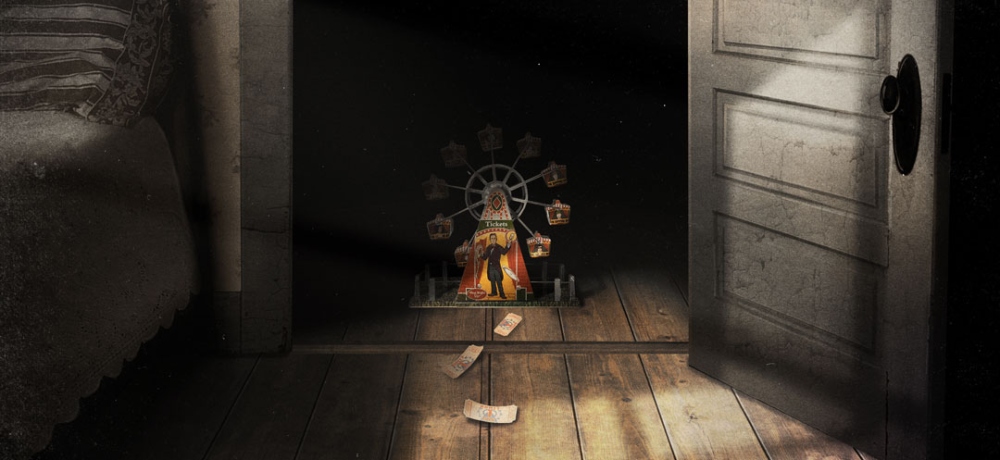 Back in 2016, we were happy to share Nikhil Bhagat's atmospheric short film As They Continue to Fall (written by C. Robert Cargill), and in his new short film, The Wheel, Bhagat introduces us to a demonic toy Ferris wheel that offers a one-way ticket to Hell for those unfortunate enough to cross its path. You can get your own "ticket to ride" by watching The Wheel right here on Daily Dead… just be prepared to encounter a cursed item that would be right at home behind glass in the Warrens' Occult Museum!
Press Release: Directed by Nikhil Bhagat, The Wheel is a twisted tale about a toy Ferris wheel, demonic entities, and a ride to hell.

In The Wheel, a woman receives an antique toy Ferris wheel from her husband to sell in their shop. However, once nightfall hits, the wheel is not as innocent as it seems – bringing an entity into her world with sinister intentions.

Bhagat came up with the idea after passing by the Ferris wheel on the pier every time he went to the beach. "It just reminded me of when I was a child and how terrified I was of  the Ferris wheel. 'I'm afraid of heights so getting on a huge slow moving machine that people get stuck on all the time doesn't sound fun to me.' So I thought what if there's something more sinister and demonic about Ferris wheels?

The film was shot on location at a 102 year old house in San Pedro. The crew consisted of seasoned veterans who have worked on James Wan, Jordan Peele, and Mike Flanagan films.

Producer Pete Gvozdas edited Conjuring 3, The Purge, Autopsy of Jane Doe, Brightburn, Curse of La Llorona, among others. Cinematographer James Kniest shot the show Haunting of Bly Manor, and the movies Hush, Annabelle and others.  Costume Designer Janet Ingram has worked on all the Insidious and Conjuring films.  Post Sound Supervisor Trevor Gates has worked on Us, Get Out, Freaky, Haunting of Hill House and Bly Manor, and Doctor Sleep. Colorist John Daro worked on Annabelle:Creation, Lights Out, and Krampus. The rest of the crew have similar credits.

"I really enjoyed making this film because we had such a great crew. We worked as a team and everyone brought their amazing ideas to the table to make the best film possible. Everyone was extremely collaborative and so much fun to work with and I can't wait to work with them again."

Actress Molly Buecher and actor Christian Crandall played the two leads. Bhagat said the shoot went so smoothly thanks to their dedicated preparation.

"Molly and Christian put so much time in prepping for this film and fully understanding their characters. They really took the time to understand the emotions, nuances, and timing of tension and horror. I'm thankful they were so committed to delivering great performances."

In the meantime, Bhagat has been working on the feature idea for The Wheel. "The idea of a horror film centered around a demonic Ferris wheel is so fun because across all cultures you will find people afraid of Ferris wheels. I want to make a film where people think twice next time they ride a Ferris wheel.

Nikhil Bhagat is a director repped by CAA. His last short film 'As They Continue To Fall' was written by C.Robert Cargill (Sinister, Doctor Strange) and was picked up for a feature adaption by James Wan and Eric Heisserer. He also co-wrote a short story on Reddit NoSleep about a possession during the 1992 LA riots, which was picked up for a feature adaptation by Atlas Entertainment.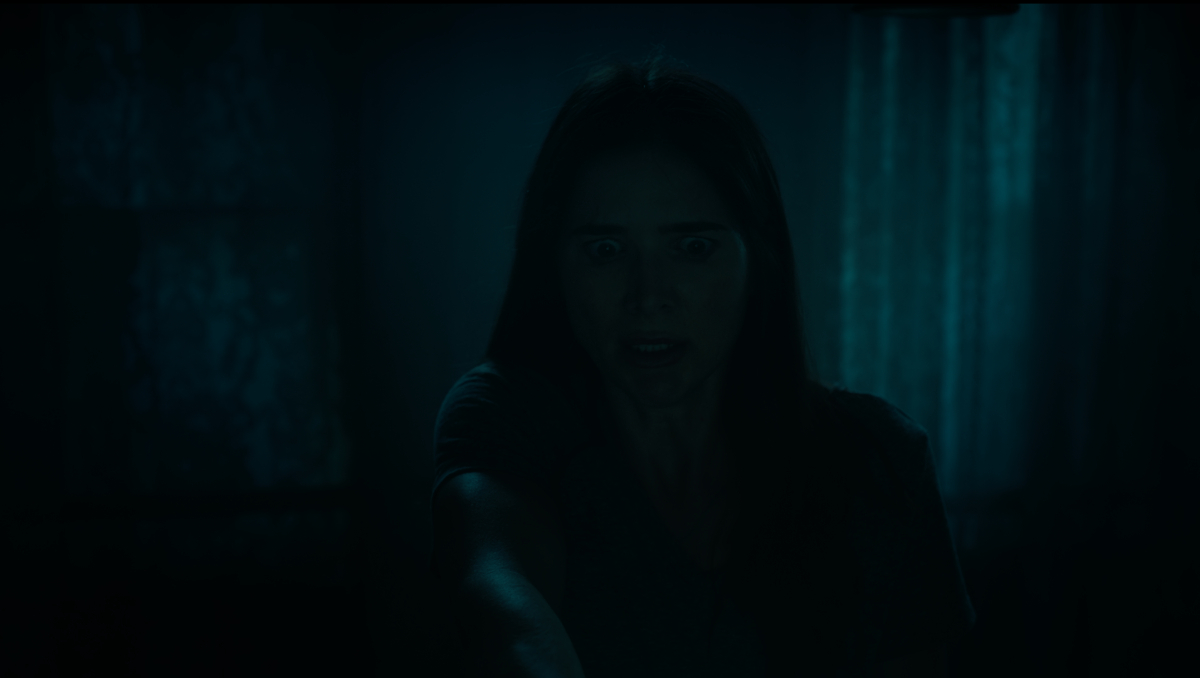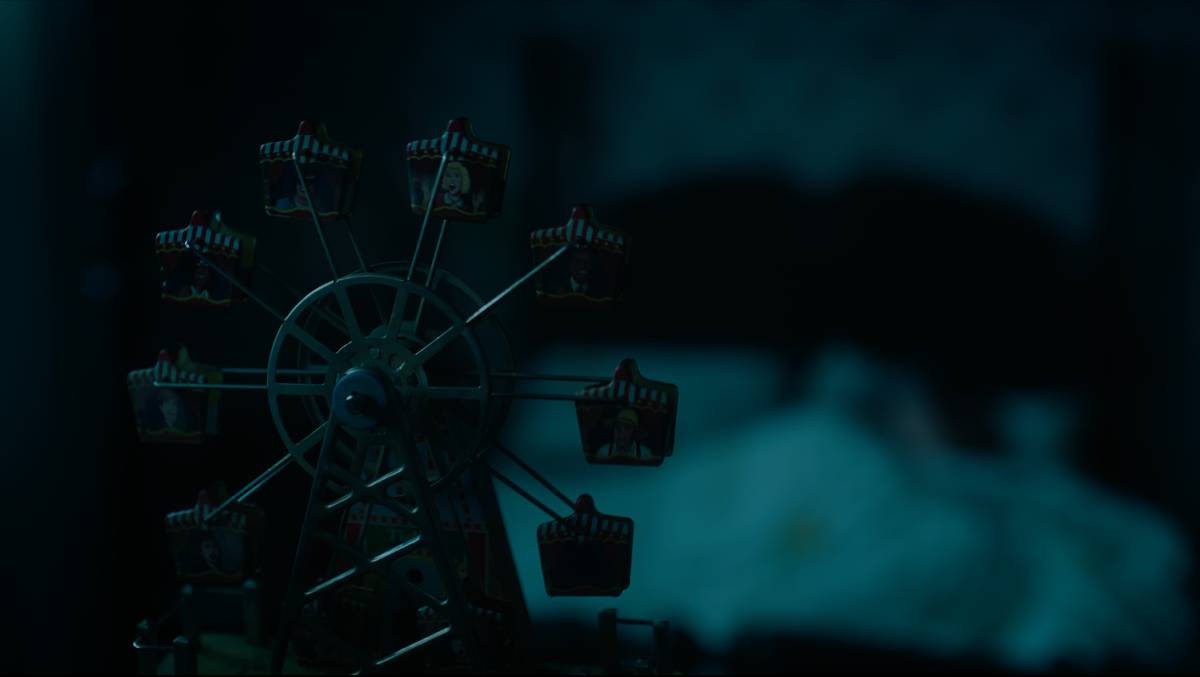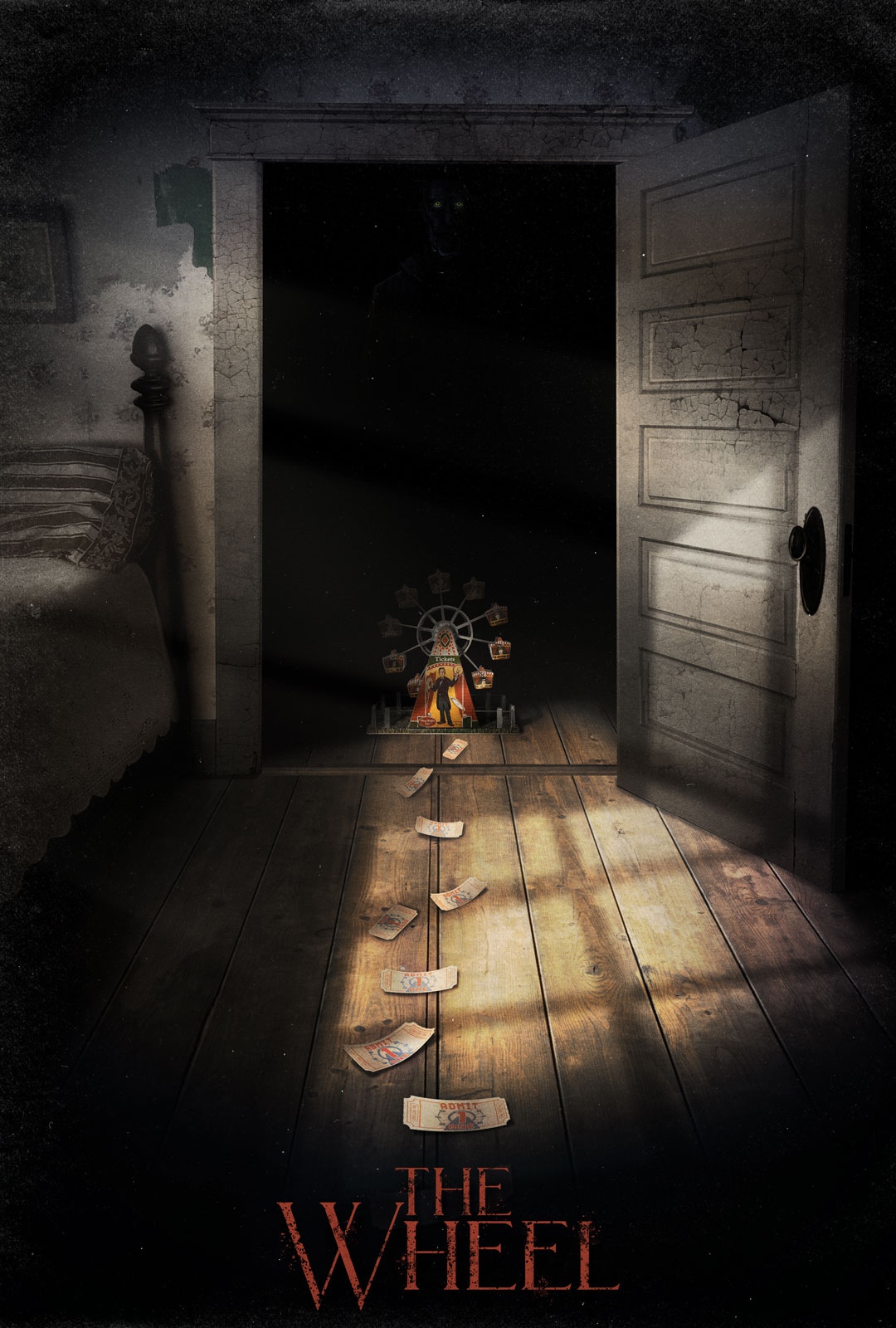 Go to Source
Author: Derek Anderson
Daily Dead
Hits: 2