Daily Dead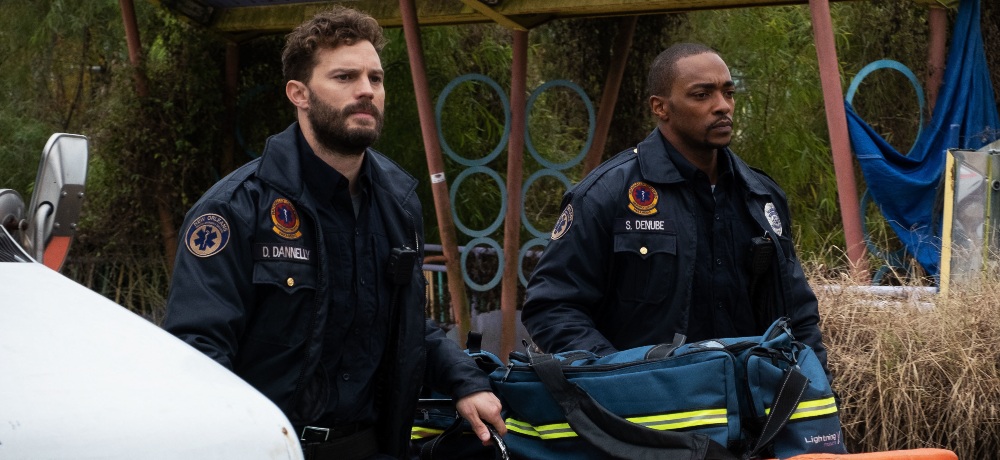 We've been excited for Daily Dead readers to see Justin Benson and Aaron Moorehead's latest film ever since Emily von Seele gave it a 5-star review, so we're especially thrilled that the film's official trailer has now been revealed ahead of its October 23rd theatrical and drive-in release via Well Go USA.
Directed by Justin Benson and Aaron Moorehead from a screenplay by Benson, Synchronic stars Anthony Mackie, Jamie Dornan, Katie Aselton, and Ally Ioannides.
Synopsis: "When New Orleans paramedics and longtime best friends Steve (Anthony Mackie) and Dennis (Jamie Dornan) are called to a series of bizarre, gruesome accidents, they chalk it up to the mysterious new party drug found at the scene. But after Dennis's oldest daughter suddenly disappears, Steve stumbles upon a terrifying truth about the supposed psychedelic that will challenge everything he knows about reality—and the flow of time itself."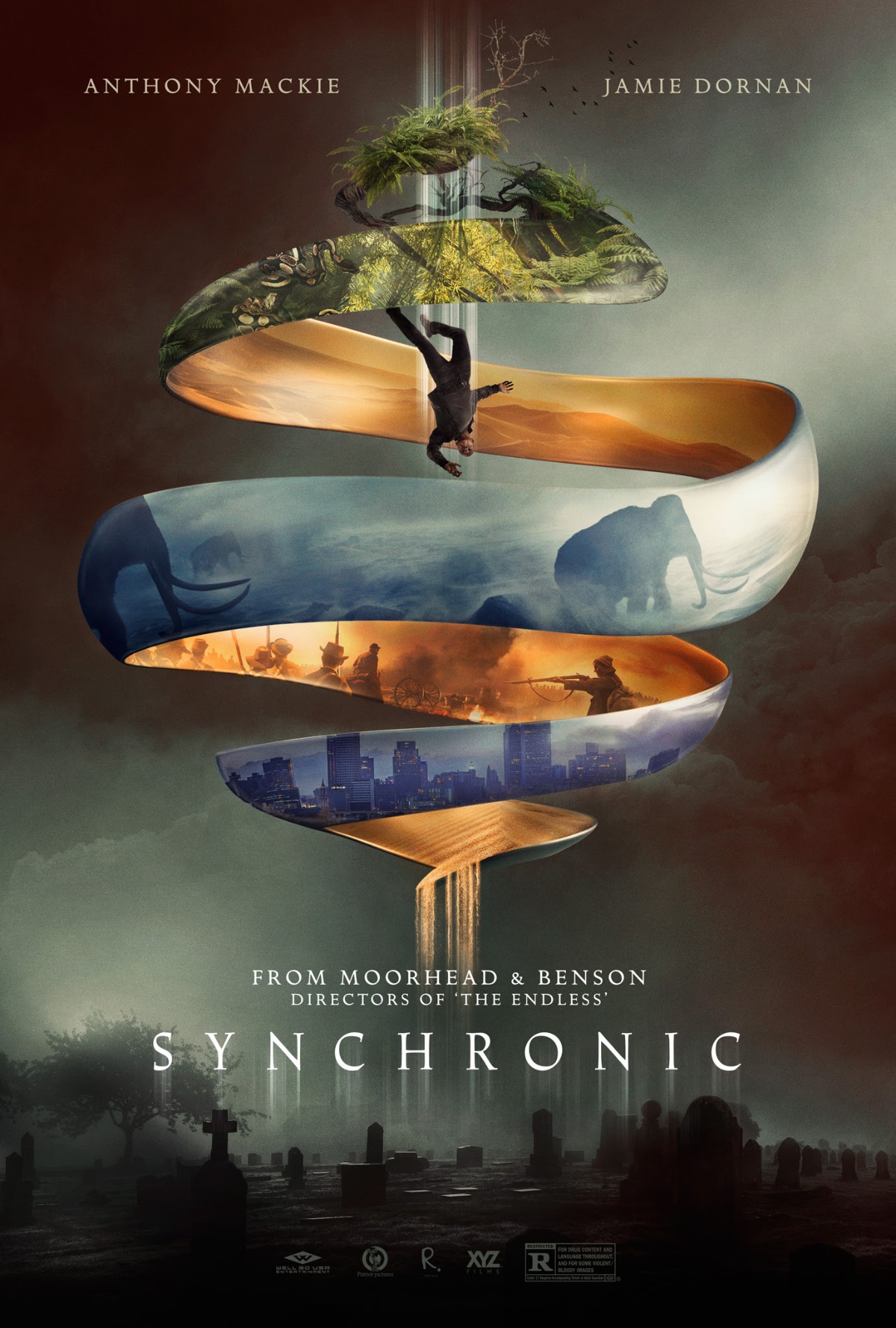 Go to Source
Author:
Derek Anderson
Daily Dead
Hits: 0
Get involved!
Comments
No comments yet